Home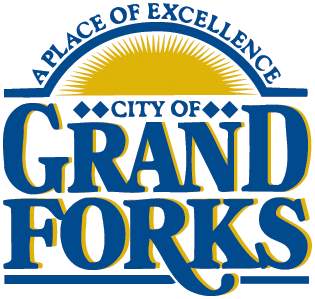 Welcome to the Grand Forks Server Training Website!

City Code of Grand Forks, North Dakota requires all persons serving alcohol to possess a certificate of training. This includes managers, bartenders, servers, sellers, and bouncers at a bar, restaurant, motel or bottle shop in Grand Forks.

This certificate can be obtained by successfully completing this online Alcohol Server Training Class and is good for three years. The certificate may be renewed by taking the online class again.

To sign up, just select the Sign Up button below, add the course to your cart and enter your student and payment information. Once your order is processed, you will receive an email with a link to set your password so you can log in and get started right away.